Last month, DCI held their annual business meeting in Atlanta.  With the 45th anniversary of DCI approaching this season, here are some positive details on how DCI grew in 2016.
"The last three years have been three of the best in DCI's history, and we continue to build on that momentum. The results speak for themselves,"

-Fred Morrison, chairperson of the DCI Board of Directors and executive director of the Crossmen.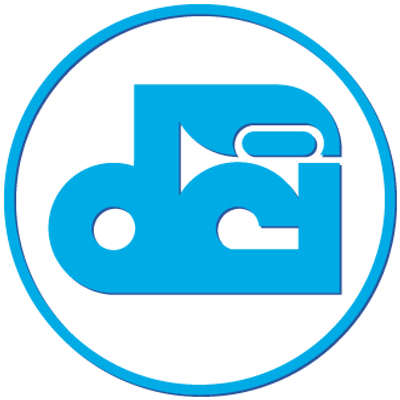 Growth in Revenue
Revenue in 2016 grew by 12.1% to $13 million. This is the 4th consecutive year of revenue growth for DCI.
Growth is attributed to strong ticket sales – strongest since DCI finals moved to Indianapolis in 2009
Overall ticket revenue grew by 13.2%
DCI Live! and DCI merchandise revenue grew by 25%
Growth in Membership
See the full details in DCI's article here.